Welcome!!
about 1 month ago
Follow us on Facebook @ Proud To Be OGP
Welcome to Oak Grove Primary School's website! Here at Oak Grove Primary School, we have nearly 800 students and over 100 faculty members. We are honored to be one of Mississippi's nine Model Schools as established by the Mississippi Arts Commission's "Whole Schools Initiative. Additionally, OGP is a charter "Health is Academic" school by the Bower Foundation. We are supported by an exemplary PTO which strives to enhance learning opportunities for our children and teachers. Students attending our school benefit by receiving high quality, systematic and explicit, scaffolded, and research-based teaching strategies. Our educators all subscribe to the philosophy of being life-long learners; therefore, we are always seeking out the most current approaches supported by evidence and research to meet the needs of every single student. We welcome and invite you to learn more about us by viewing our "blocks" on our web page.
Principal
Assistant Principal
Lead Teacher
Secretaries
Attendance Clerk
Counselors
Behavior Specialist
Parent / Teacher Organization and Other useful Resources
Arts Festival
over 3 years ago
What better way to learn about a different culture than through the arts? Every year in the spring time, OGP holds its annual Arts Festival. On this day, students get to learn about a culture other than their own through pieces of famous artwork, nature, music and movement, and stage performances. Don't be surprised if your little person comes home telling you have to sit appropriately on the floor for a Japanese Tea Ceremony or teaches you how to do the "Chicken Dance". This is a day for parents to come celebrate this great world of our and its diversity among its people.
Go Warriors!!     
over 2 years ago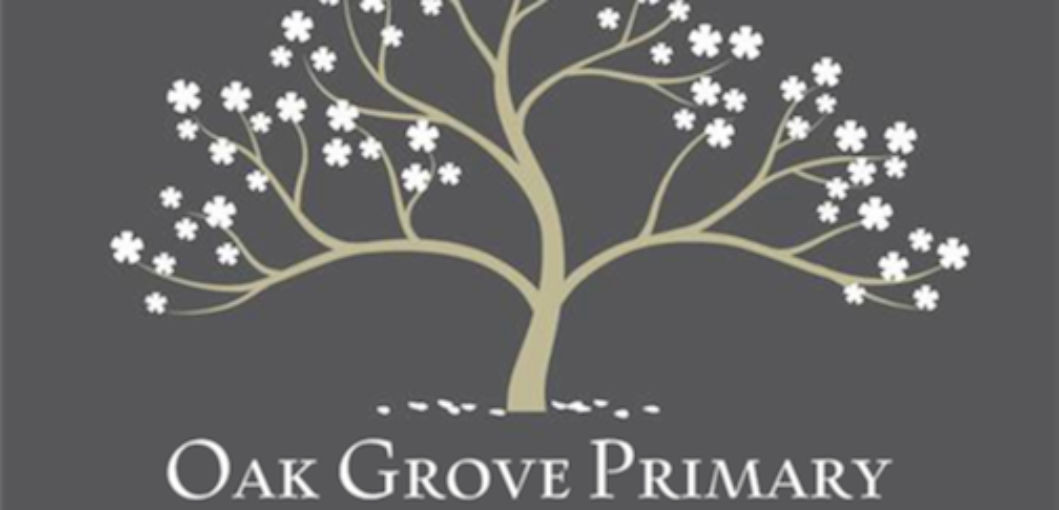 School Hours are 7:40 - 2:10 (SUPERVISION OF CHILDREN BEGINS AT 7:00 am)
Car tags must be visible when you are dropping off in the morning.

Please use the left lane and the center lane for morning drop off.

ONLY use the bus lane (far right) when you are directed to do so. We only use the bus lane when most of our buses have passed.

Students MUST be let out of the car by an adult. DO NOT let your child out of the car in the curve by the PAC. Please wait until you pull up to a teacher on duty. We complete this process more quickly if you watch the duty teachers and pull all the way up!

YOU MUST HAVE YOUR CURRENT CAR TAG VISIBLE IN THE AFTERNOON WHEN PICKING YOUR CHILD UP. IF YOU DO NOT HAVE YOUR CAR TAG, YOU MUST PARK, WAIT UNTIL TRAFFIC HAS CLEARED (AROUND 2:30), WALK INTO THE OFFICE, AND SHOW YOUR IDENTIFICATION BEFORE WE WILL BE ABLE TO RELEASE YOUR CHILD TO YOU. IT IS OUR FIRST PRIORITY TO KEEP EVERY CHILD SAFE.
School Every Day: Make Every Day Count
The Importance of Attendance:
* Attendance matters for doing well in school and life
* Attendance helps develop good habits
* Too many absences will slow down instruction for all students
* Children will suffer academically if they miss 10% of school days
* Chronic absences is a leading warning sign that a student will drop out
* Poor attendance affects funding your local school and school district
For more information and to see the district daily absence report click on the School Every Day logo above.