Student Records Information
For the safety of our students, all transportation changes must be submitted in writing. We can accept changes via email in emergency situations only, but they MUST be sent to the following email address:
ogpstransportationrequests@lamarcountyschools.org
NO LATER THAN 12:00 pm. NO texts will be accepted. Please do not try to email or message your child's teacher as he/she will be conducting instruction and may not see it.
How to set up Active Parent Account
Parent geos to www.lamarcountyschools.org
Click on Active Student
Set up account by following steps
Parent calls OGP, 601-264-9764 and says they set up account so school can attach the student to the parent.
2021-2022 OGP Parental Engagement Plan
Please help us to raise money for the classrooms! Click on the site below to see a video of how you can help!
Welcome!!
a month ago
Follow us on Facebook @ Proud To Be OGP
Welcome to Oak Grove Primary School's website! Here at Oak Grove Primary School, we have nearly 800 students and over 100 faculty members. We are honored to be
a charter "Health is Academic" school by the Bower Foundation. We are supported by an exemplary PTO which strives to enhance learning opportunities for our children and teachers. Students attending our school benefit by receiving high quality, systematic and explicit, scaffolded, and research-based teaching strategies. Our educators all subscribe to the philosophy of being life-long learners; therefore, we are always seeking out the most current approaches supported by evidence and research to meet the needs of every single student. We welcome and invite you to learn more about us by viewing our "blocks" on our web page.
Mrs. Stephanie Messina (Bookkeeper)
Parents' MCCR Resource Information
For the Voluntary Student Accident Insurance and 24 Hour Voluntary Insurance coverage we no longer send out promotional flyers, it is all online. Included below is the weblink for parents to access and choose their coverage for the Voluntary Student Accident Insurance or 24 Hour Voluntary Student Accident Insurance. Parents may sign up and pay for the Student Voluntary Insurance coverage via:
http://www.​k12studentinsurance.com/.
a.            Click on icon l. Browse Rates lcon at top of webpage
b.            Click on State and choose Mississippi then click the school district, Lamar County School District to view rates.
e.            Click on icon 2. Open New Account and put in user information.
d.            Go to icon 3. My Account Login to complete the transaction.
For Assistance with Voluntary Student Insurance, please call our Toll Free Number: 888-636- 7272.
Thank you again for contacting Team Assure, Inc. for your insurance needs.
Family Guide to Student Success
Please click on the link below to get easy and helpful tips to help your child at home.
Go Warriors!!     
a month ago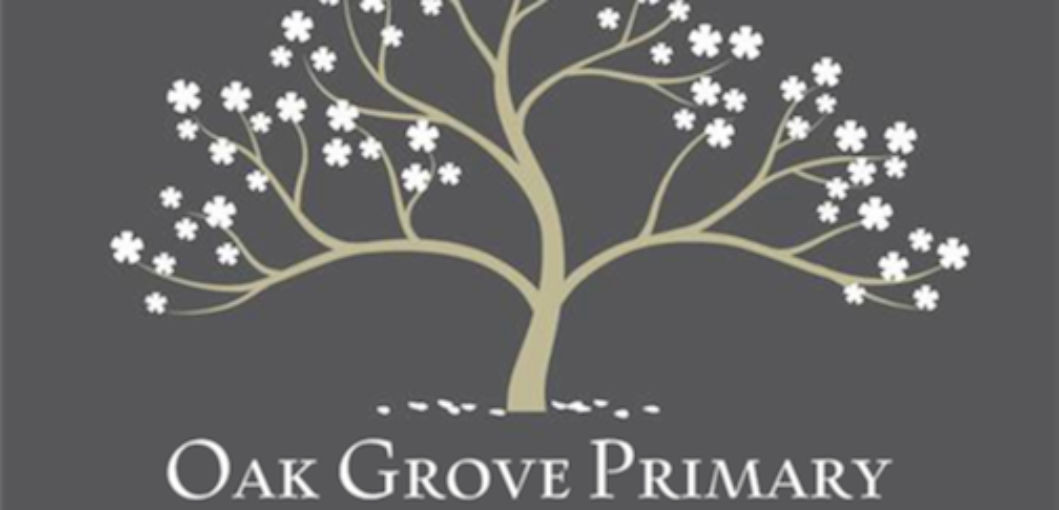 School Hours are 7:40-2:10 (SUPERVISION OF CHILDREN BEGINS AT 7:00 am)
Please use the CENTER (open at 6:45 am) and RIGHT (AFTER 7:00 am) lanes for morning drop off. In the mornings, the left most lane is reserved for buses and overflow only.

Students MUST be let out of the car by a faculty or staff member. DO NOT let your child out of the car in the curve by the PAC or out front without an adult. We complete this process more quickly if you watch the teachers on duty and pull all the way forward. Additionally, please note that we do shut down carline at 7:37 in order to allow our teachers on duty to get to their classroom to begin instruction at 7:40. If you enter campus at 7:37 or later, we ask you to park and walk your child up.

Students MUST be put into the car by a faculty or staff member in the afternoons. This is for their safety. If you want your child to be buckled, in order to keep the lane flowing smoothly, we ask that you pull out of the parking lot and to the side to buckle your child. Faculty and staff members do not buckle the children in.
YOU MUST HAVE YOUR CURRENT CAR TAG VISIBLE IN THE AFTERNOON WHEN PICKING YOUR CHILD UP. IF YOU DO NOT HAVE YOUR CAR TAG, YOU MUST PARK, WAIT UNTIL TRAFFIC HAS CLEARED (AROUND 2:30), WALK TO THE OFFICE, AND SHOW YOUR IDENTIFICATION BEFORE WE WILL BE ABLE TO RELEASE YOUR CHILD TO YOU. IT IS OUR FIRST PRIORITY TO KEEP EVERY CHILD SAFE.
School Every Day: Make Every Day Count
The Importance of Attendance:
* Attendance matters for doing well in school and life
* Attendance helps develop good habits
* Too many absences will slow down instruction for all students
* Children will suffer academically if they miss 10% of school days
* Chronic absences is a leading warning sign that a student will drop out
* Poor attendance affects funding your local school and school district
For more information and to see the district daily absence
report
click on the School Every Day logo above.
Sorry, but there was nothing found. Please try different filters.