Go Warriors!!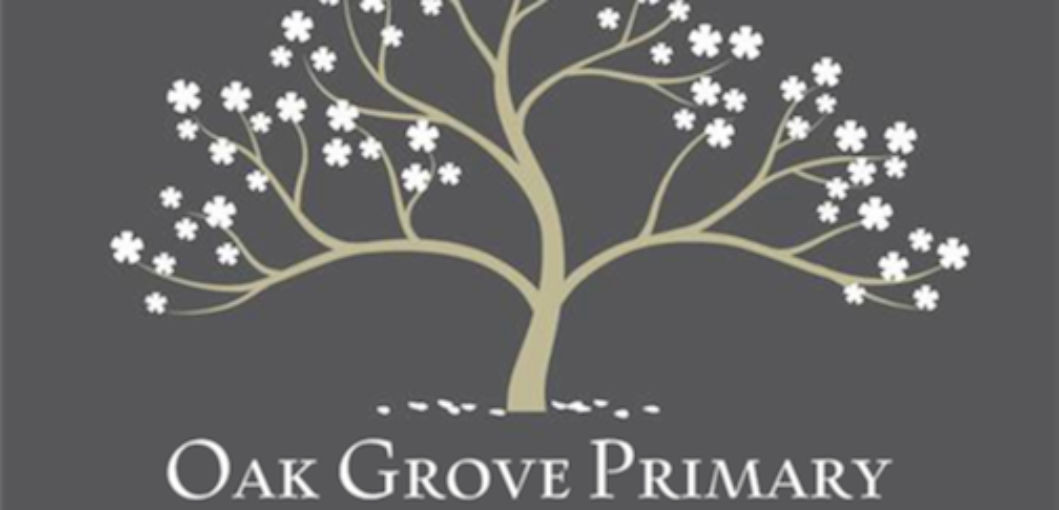 School Hours are 7:40 - 1:55 (SUPERVISION OF CHILDREN BEGINS AT 7:05 am)
Please use the CENTER (open at 6:45 am) and RIGHT (AFTER 7:00 am) lanes for morning drop off. The left most lane is reserved for buses only.

Students MUST be let out of the car by a faculty or staff member. DO NOT let your child out of the car in the curve by the PAC. Please wait until you pull up to a teacher on duty. We complete this process more quickly if you watch the teachers on duty and pull all the way up!

We are starting a new afternoon student pick-up process. It does require having a smart phone.
Open your phone to the camera icon
Center the picture of the QR code on your screen (You do NOT have to take a picture)
Once your phones scans the image, it will give you a prompt to open a document that you will fill out asking your child's name, a description of your car, and other pertinent information.
Once you have filled it in, DO NOT SWITCH LANES! If you do, your child will not be where you are.
If you do not have a smart device, you must park and wait.
YOU MUST HAVE YOUR CURRENT CAR TAG VISIBLE IN THE AFTERNOON WHEN PICKING YOUR CHILD UP. IF YOU DO NOT HAVE YOUR CAR TAG, YOU MUST PARK, WAIT UNTIL TRAFFIC HAS CLEARED (AROUND 2:30), WALK TO THE OFFICE, AND SHOW YOUR IDENTIFICATION BEFORE WE WILL BE ABLE TO RELEASE YOUR CHILD TO YOU. IT IS OUR FIRST PRIORITY TO KEEP EVERY CHILD SAFE.
School Every Day: Make Every Day Count
The Importance of Attendance:
* Attendance matters for doing well in school and life
* Attendance helps develop good habits
* Too many absences will slow down instruction for all students
* Children will suffer academically if they miss 10% of school days
* Chronic absences is a leading warning sign that a student will drop out
* Poor attendance affects funding your local school and school district
For more information and to see the district daily absence report click on the School Every Day logo above.